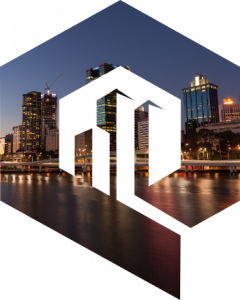 QLD Building is a privately-owned company that applies extensive expertise in the arrangement and advancement of private, business and Government developmental improvement in Queensland.
Projects have ranged from multi-unit, townhouses, upmarket residential, manufacturing and industrial, commercial, to child care, aged care, public housing and educational facilities over the last 15 years. Services cater to individuals, private developers, investors and Government entities including but not limited to the Department of Public Housing and all other private and industry sectors.
Extensive building expertise has been derived from years of extensive construction industry experience, from the directors, project managers to internal workers and a large network of consultants. Collaboration with engineers, architects and technical experts to provide our customers with a smooth end-to-end operation on a wide variety of construction projects. Demonstrating professionalism and accurate scheduling of all project activities, whilst communicating directly with our clients from start to finish, maintaining clarity, openness and peace of mind.
QLD Building is committed to delivering custom buildings that are architecturally beautiful and conscientiously built to use the space in the most effective way. Inspiring designs that stand the test of time, aiming for creativity and use of the surrounding environment, and the culture and forward thinking to make each project special while incorporating personal touches. Creating innovative and exclusive design and construction services, we cross the divide between your vision and building your dream.
Together we have developed a large multidisciplinary team over the years, consisting of internal workers, contractors and service providers. Combining a variety of consultants operating inside our office, we have forged strong, respectable relationships and collaborations to ensure the execution of optimum projects.
QLD Building is also registered on the Queensland Government's Prequalification System, rendering our company approved as eligible to undertake large-scale Government building projects. This registration has resulted in QLD Building being awarded two public housing contracts to date.
Established in 2007 by Andrew McLean, Brisbane-based QLD Building Company is one of the state's most highly regarded boutique construction companies, actively engaged in innovation and sustainability in construction across all industry sectors.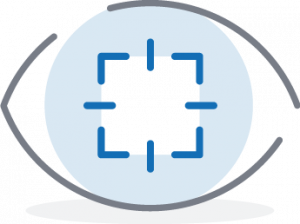 Our vision is to lead the way in Queensland development by inspiring innovation and building sustainable communities for the future, whilst maintaining our reputation as an industry leader in construction, known for completing quality custom and diverse projects of exemplary quality – safety, timely and cost consciously.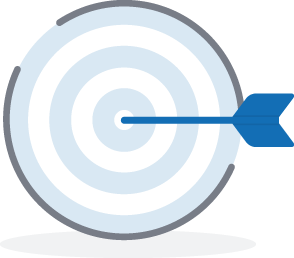 Our mission is to be the leading Queensland construction company by consistently providing quality products and services; to add value for clients through innovation, foresight, professional integrity, and performance; and strengthening our community with projects that improve South East Queensland, with aesthetic design and greenspace with functional sustainability.
We put our people, clients and the community at the heart of everything we do. We strive to truly understand our client's vision before developing design strategies and building concepts to fruition, fulfilling the desired lifestyle or business environment required by our clients.
We strive to meet our mission of building quality domestic and commercial projects and achieving consistent client satisfaction by adhering to our core values in all aspects of our services.
Integrity
We conduct our business with integrity, remaining candid, honest and principled in all aspects of service to our clients. Starting from within our organisation and emanating through our dealings with clients and contractors, we build all relationships on a foundation of integrity to deliver optimal results.
Transparency
We value transparency and implement this value by maintaining accessible, timely and honest communication. Open Communication is integral to ensuring the projects are delivered efficiently and in accordance with our clients' visions.
Quality
With a focus on attention to detail, we take pride in our finished product. Our reputation depends on maintaining high quality completed projects, in the eyes of our clients as well as the broader community, and is a reflection of our ongoing commitment to precision and innovation in utility and aesthetics.
Safety
By relentlessly instilling a 'best practice' value in our employees and subcontracts, we remain committed to protecting those on-site, as well as the community, at all times.
Responsibility
We remain cognisant of the responsibility placed on us in all our operations, and are committed to the responsible use of resources internally in our people, externally for our clients, in maintaining a responsible in our effect on communities and the environment.
We're not just builders, we're more. Our projects build communities, and our people are the core facilitators of that initiative. Our team incorporates our company values of integrity, transparency, responsibility, quality and safety into every aspect of their work.
In acknowledging that it is our team, along with our partners, that personify our values and together accomplish the innovative, high calibre projects QLD Building is known for, we constantly invest in our team members by fostering an atmosphere that encourages personal growth and development. Our culture embraces diverse personalities and leadership styles, acknowledging that complementary teamwork is crucial to ensure everything we do, from planning to execution, is transparent and effective.
This internal culture ensures our clients are the beneficiaries of effective collaboration and a communal drive for perfection throughout their project.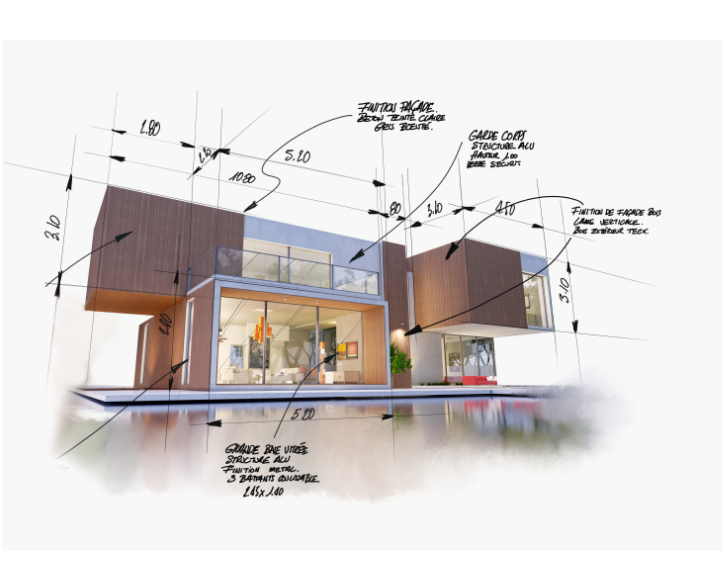 QLD Building's Business Management System (BMS) ensures seamless and efficient project management.
Accessible by all levels of employees and our partners, our BMS enables our team to access up to date plans and supporting documents whilst maintaining effective communication.
This effective system ensures our mission statement is brought to fruition in a streamlined fashion ensuring project efficiencies and consistent quality for our clients.
Our BMS supports our commitment to quality, safety and the environment and is scalable to facilitate any contract requirements.
We have been fortunate enough to work with a large range of prestigious clients