Dedicated to providing sustainable and customized buildings with modern architectural design.
Qld Building is a private company specializing in residential, industrial and commercial design and development in Queensland. 
Our ventures have ranged from multi-unit, townhouses, upmarket residential, industrial, commercial, to child care, aged care and school facilities development over the past 15 years. We deliver to clients in all business industries, including the Queensland Government and private developers.
Extensive building expertise has been obtained from decades of intensive construction industry experience, from executives to internal workers and a broad network of consultants. We collaborate with engineers, architects and professional professionals to provide our clients with a smooth end-to-end delivery on a wide variety of construction projects.
We provide a wide range of
building services throughout Queensland


Estimating, Tendering &
Procurement




Planned Sealing &
Council Titles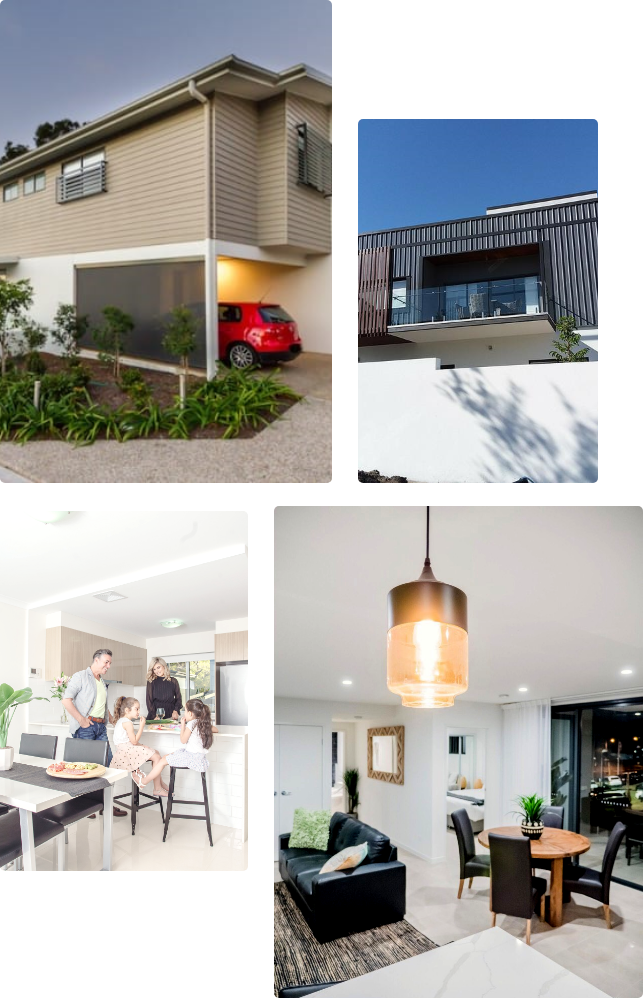 We provide tailored solutions
for our clients
View our projects delivered by industry.
We have been fortunate enough to work with a large range of prestigious clients